Made in France
Du gant français…
AWhile 90 % of gloves sold in France are imported, a workshop of inflexible glovers resists more than ever the gloves of import.
We immortalize an ancestral know-how 300-year-old old man.
We are proud to be able to present you our collections of gloves made in our Workshop to Millau.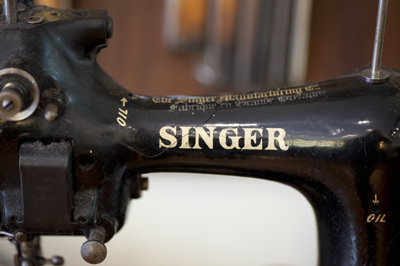 The entire manufacturing, from the work of the skin to the training including the cutting and the sewing of the glove, everything is realized by ourselves and respects literally the know-how glover millavois.
We select strictly the quality of our skins of lamb and bring the biggest care to the preparation of our gloves.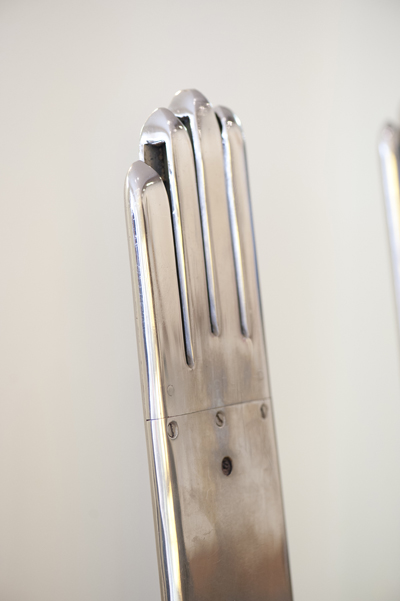 It is the reason why, we are capable of answering all your expectations.
Do not hesitate to contact us for any request …