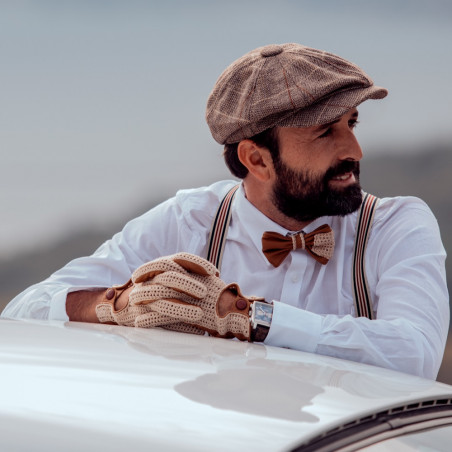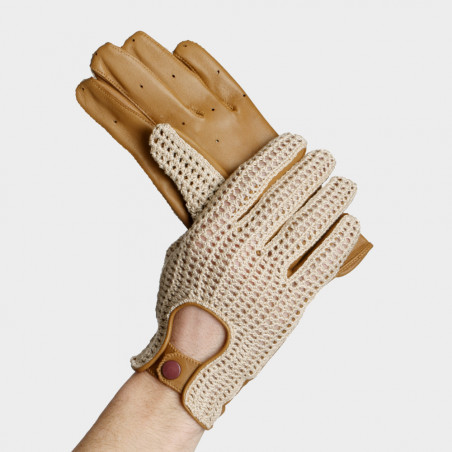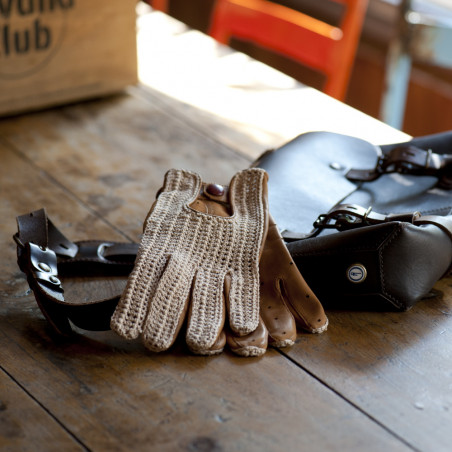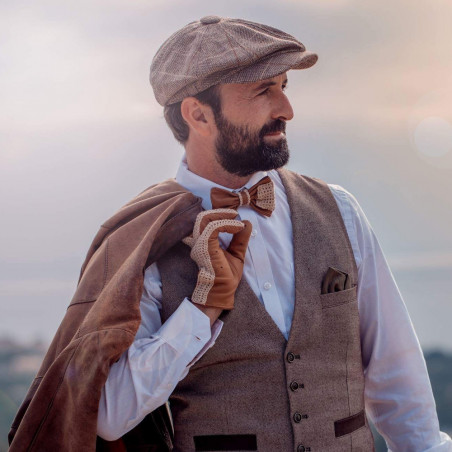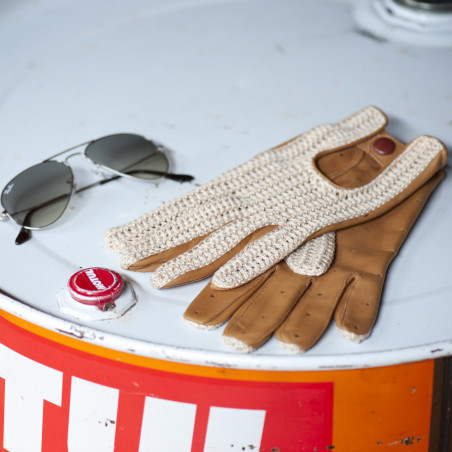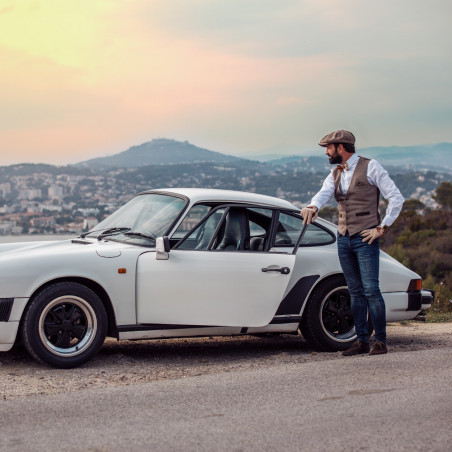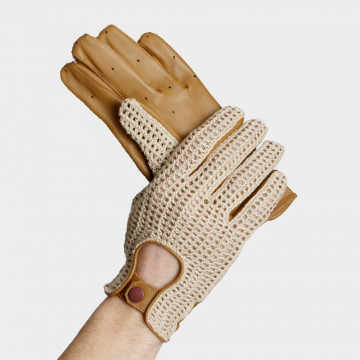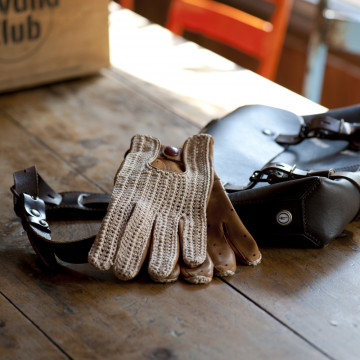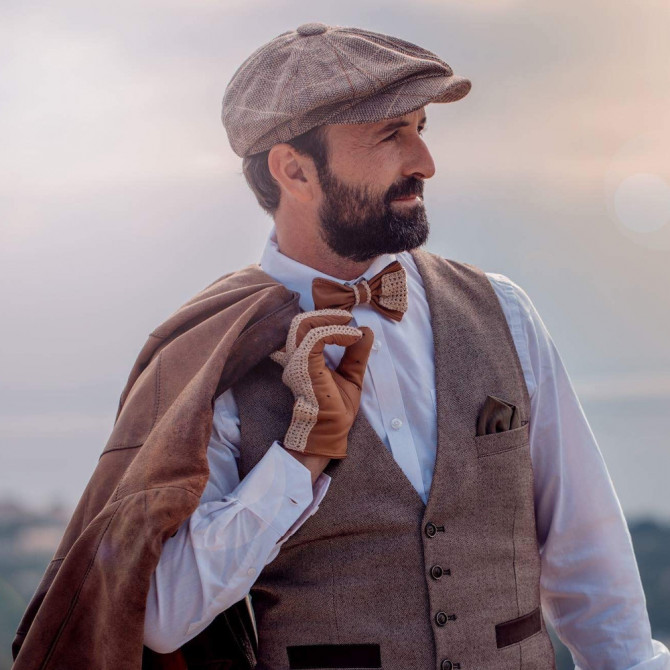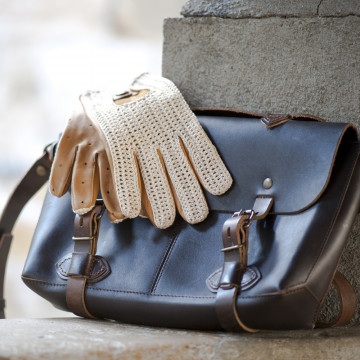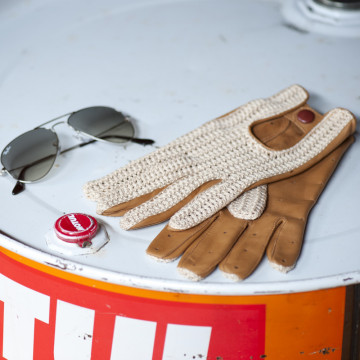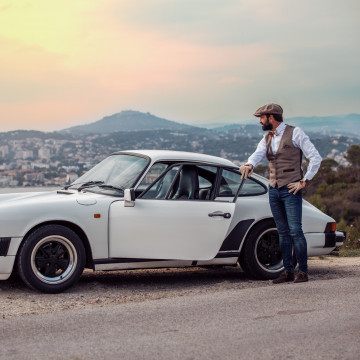 The timeless for men
- LAMB LEATHER GLOVE. ARTISANAL MANUFACTURE -
Glove driving under lambskin leather and uppers crochet cotton.
The glove is presented below and hazelnut leather beige hook on top.
Do you want to further customize this product?
Discover  The customizable Timeless glove for men  - MADE-TO-ORDER
Choose the colors and finishes you want!


- Our artisanal manufacture guarantees comfort and solidity.
- Each pair of gloves is made by hand.
- The flexibility and feel of our exceptional lamb leathers are incomparable.
- All our gloves come in a reusable flannel pouch.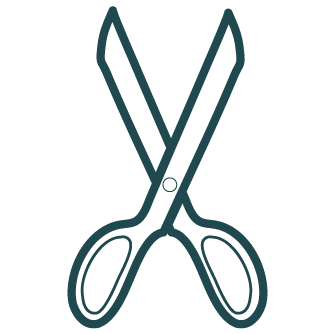 Direct price from workshop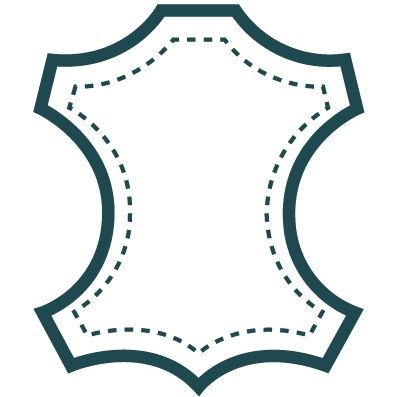 Exceptional craftsmanship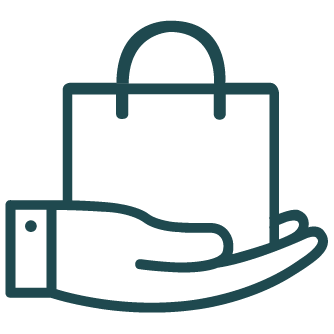 Free delivery