Tote Bag
We offer you this pretty reusable fabric bag in 100% organic cotton.
Useful and practical, it will follow you everywhere!
French made.
- Our artisanal manufacture guarantees comfort and solidity.
- Each pair of gloves is made by hand.
- The flexibility and feel of our exceptional lamb leathers are incomparable.
- All our gloves come in a reusable flannel pouch.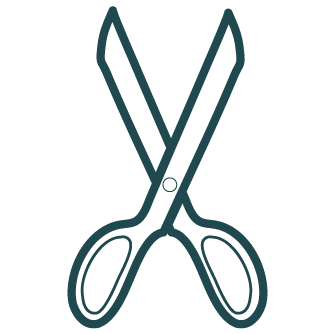 Direct price from workshop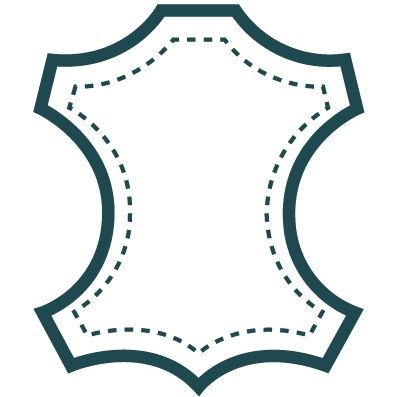 Exceptional craftsmanship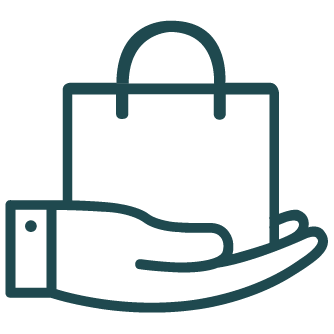 Free delivery