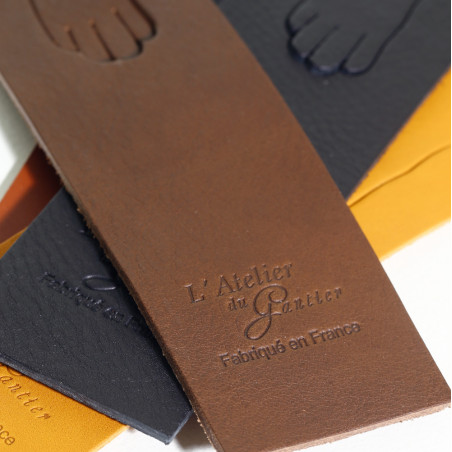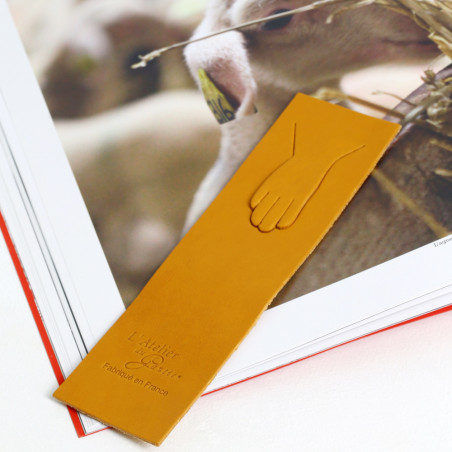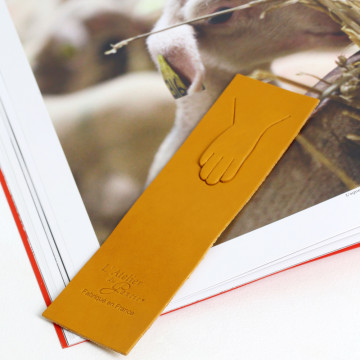 Bookmark
Did you know that 9 out of 10 French people only read paper books?
68% of them even read only on paper. Only 1% of French people only read on the e-reader.
Leather is a non-recyclable material, and in order to avoid incineration and landfill, for the moment only one method: use as much leather scraps as possible.
We then came up with the idea of making bookmarks based on scraps of leather from an Aveyron leather worker near our workshop which makes bags
In our business, the circular economy becomes a priority!
Good reading !
- Our artisanal manufacture guarantees comfort and solidity.
- Each pair of gloves is made by hand.
- The flexibility and feel of our exceptional lamb leathers are incomparable.
- All our gloves come in a reusable flannel pouch.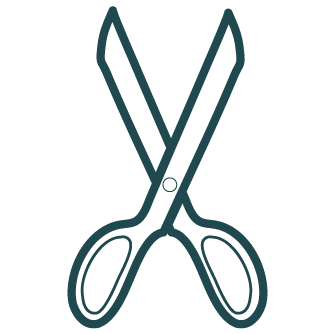 Direct price from workshop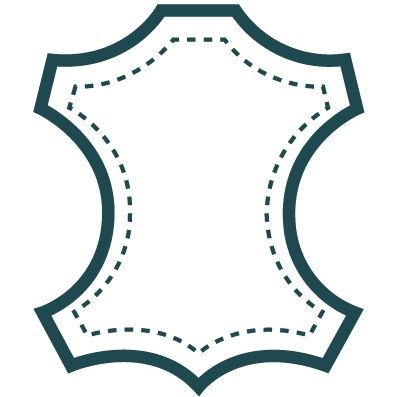 Exceptional craftsmanship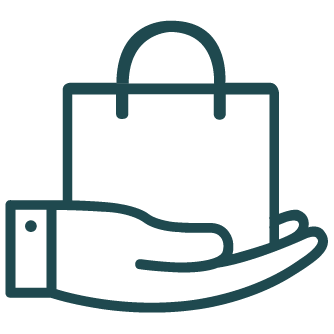 Free delivery