The timeless glove for lady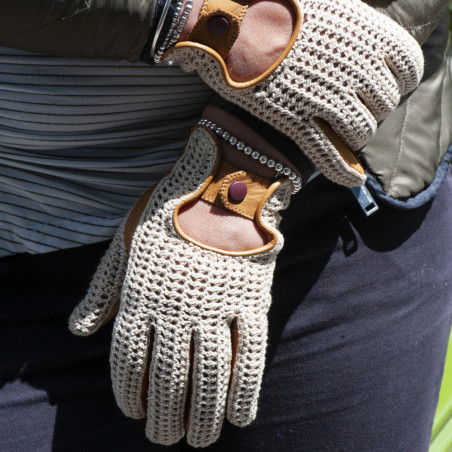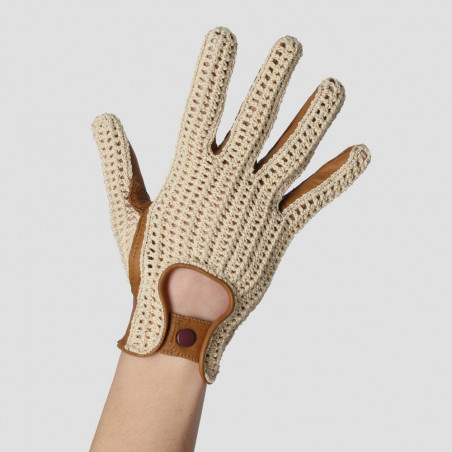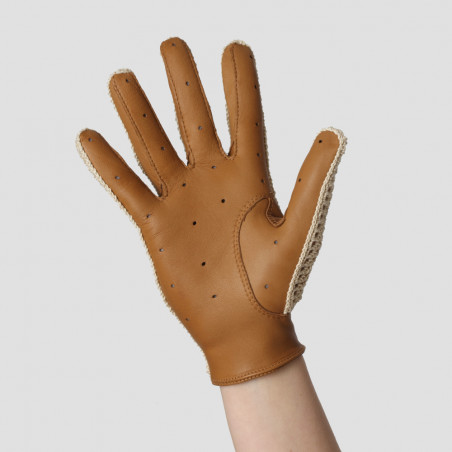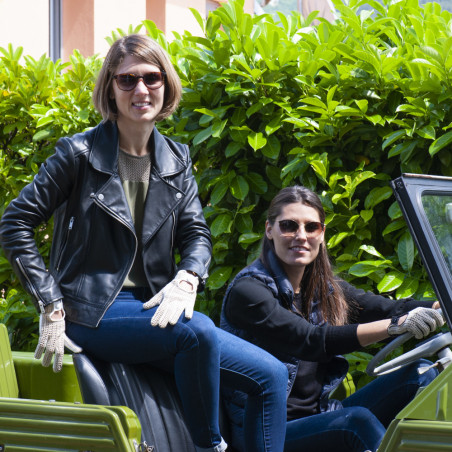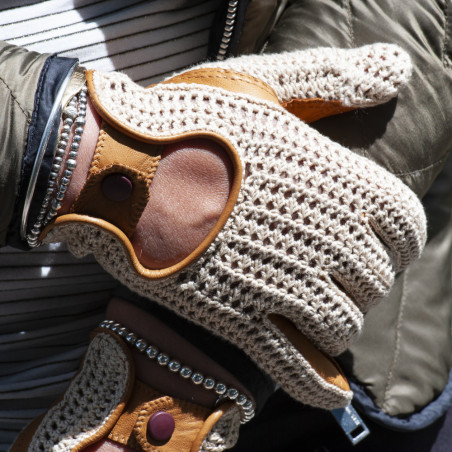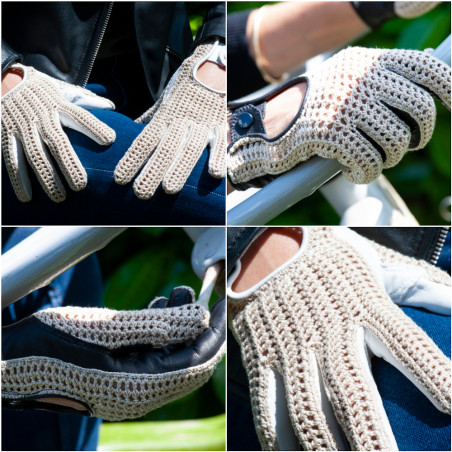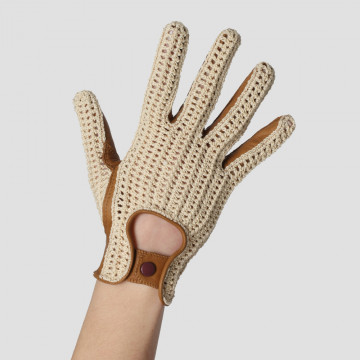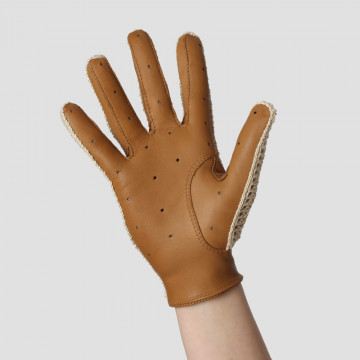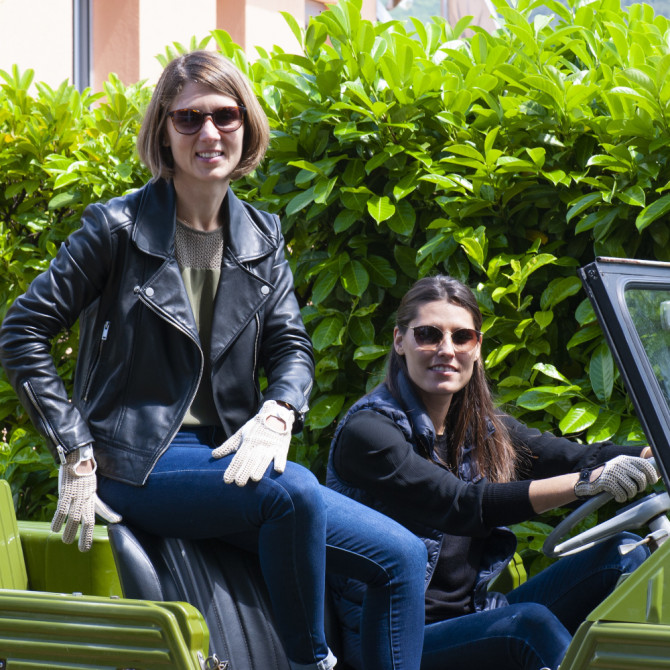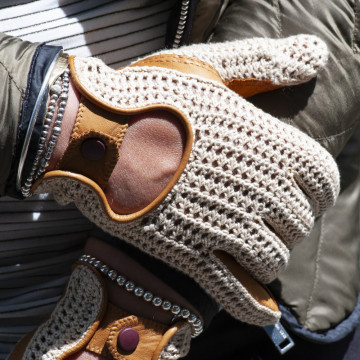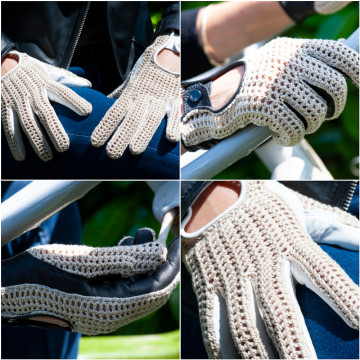 The timeless glove for lady
- LAMB LEATHER GLOVE. ARTISANAL MANUFACTURE -
Driving glove with leather and crochet cotton below .
The presented glove: leather hazelnut with cotton crochet bellow.
Do you want to further customize this product?
Discover  The customizable Timeless glove for lady  - MADE-TO-ORDER
Choose the colors and finishes you want!


- Our artisanal manufacture guarantees comfort and solidity.
- Each pair of gloves is made by hand.
- The flexibility and feel of our exceptional lamb leathers are incomparable.
- All our gloves come in a reusable flannel pouch.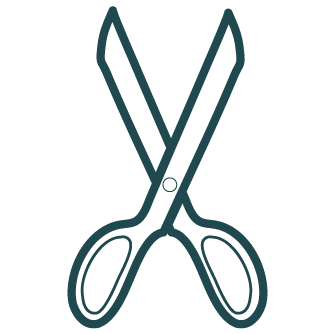 Direct price from workshop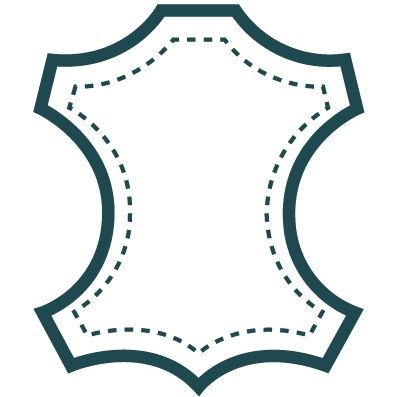 Exceptional craftsmanship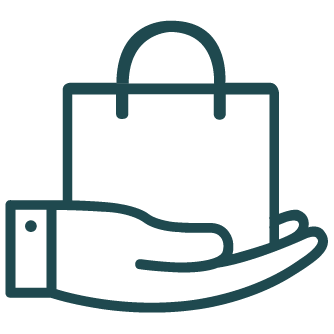 Free delivery