Reusable mask - French manufacturing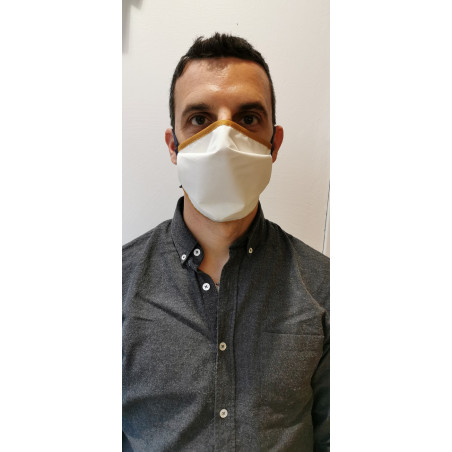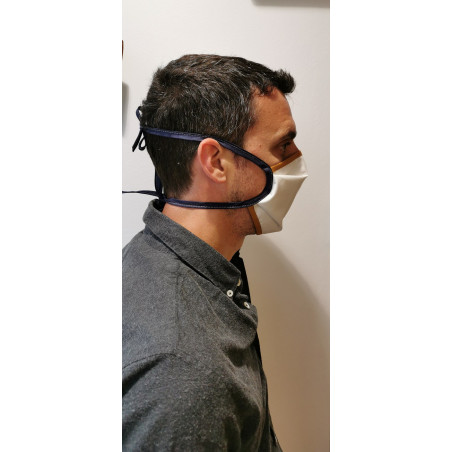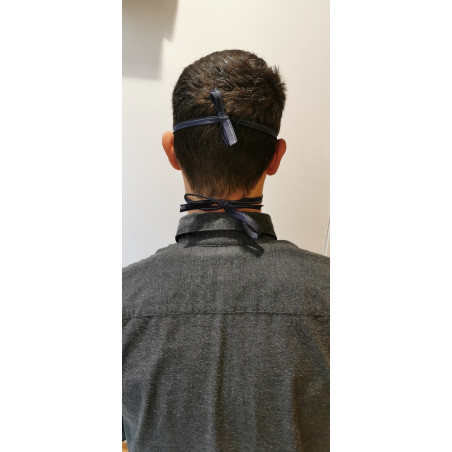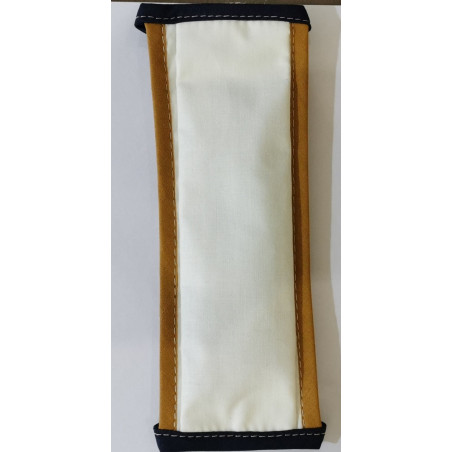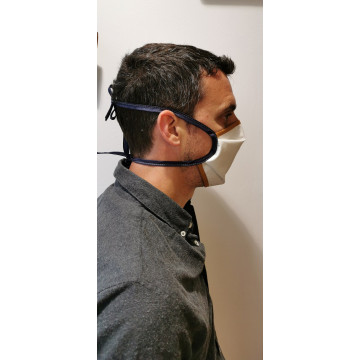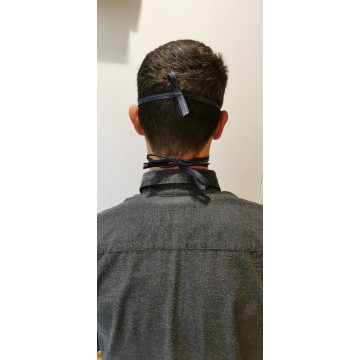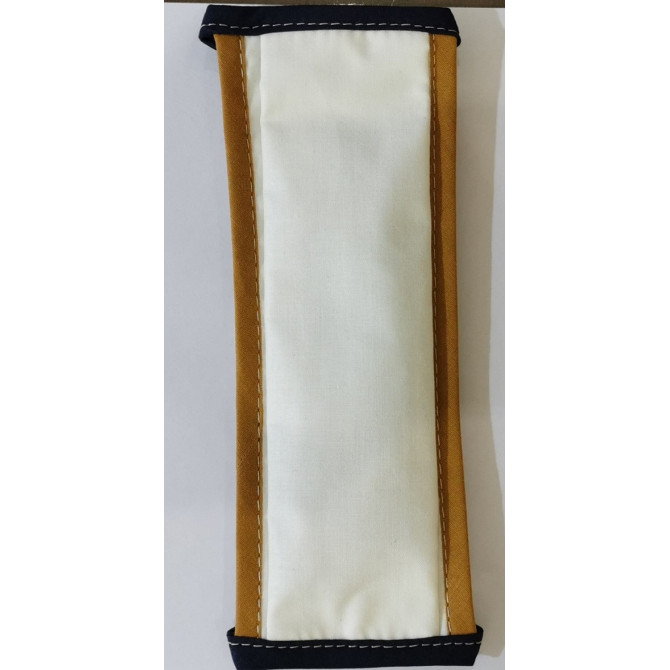 Reusable mask - French manufacturing
The Aveyron is endowed with craftsmen who have been able to adapt to the crisis and manufacture masks from reusable and washable fabrics at least 10 times. We suggest that you take advantage of it for your safety and the safety of all.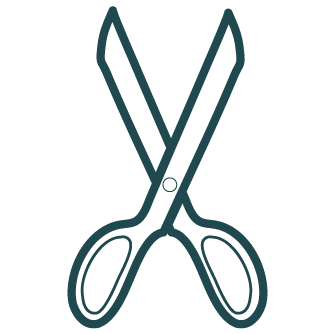 Direct price from workshop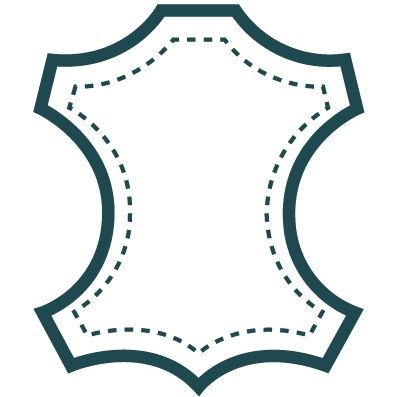 Exceptional craftsmanship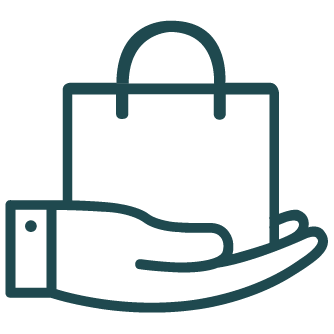 Free delivery
No customer reviews for the moment.