Nourishing and colourless milk for leather
Nourishing and colourless milk for leather
It allows to maintain your pair of leather gloves with natural and colourless milk.
This milk nourishes and softens leather.
Instruction:
Use it when the skin of your glove becomes dry.
Never use it on sheepskin or velvet leather
Directions for use:
Miw properly, with a cloth spread a thin layer, rub properly, leave it to dry then make it shiny.
Composition:
Milk with animal and vegetable oil, shea butter and enriched with beeswax.
Milk of a French traditional production.
- Our artisanal manufacture guarantees comfort and solidity.
- Each pair of gloves is made by hand.
- The flexibility and feel of our exceptional lamb leathers are incomparable.
- All our gloves come in a reusable flannel pouch.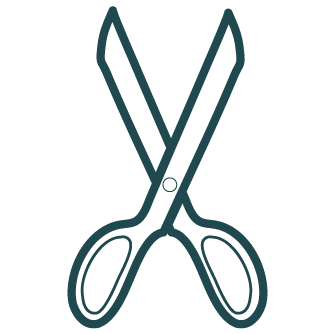 Direct price from workshop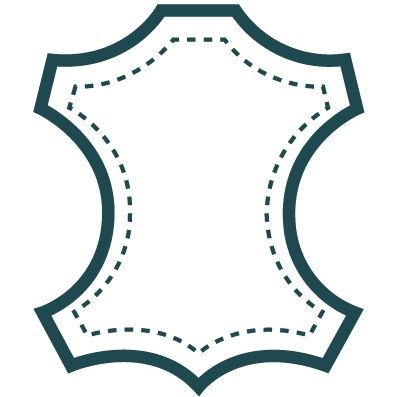 Exceptional craftsmanship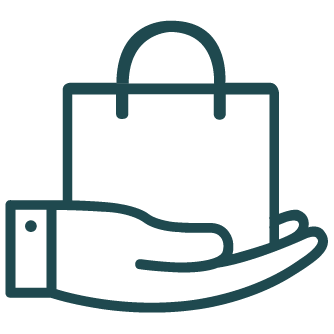 Free delivery