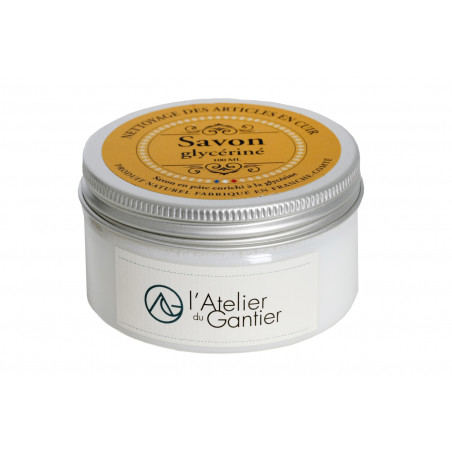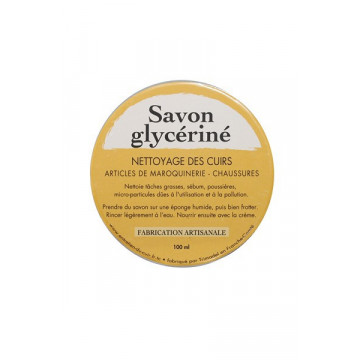 Soap for leather
It cleans the grease stains, sebum, dust, micro particles due to use and pollution.
Instructions:
Use it to remove the stains due to use.
Directions for use:
Put some soap on a clean wet sponge, rub, rinse softly with a wet cloth.
Then nourish with a cream.
Don't use it on light leather.
Composition:
Soft soap with glycerin
Soap made in france in a traditional way.
- Our artisanal manufacture guarantees comfort and solidity.
- Each pair of gloves is made by hand.
- The flexibility and feel of our exceptional lamb leathers are incomparable.
- All our gloves come in a reusable flannel pouch.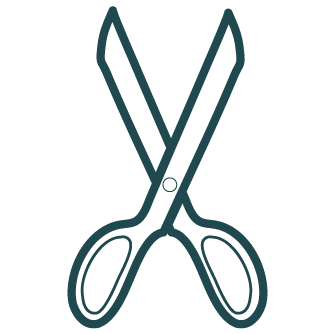 Direct price from workshop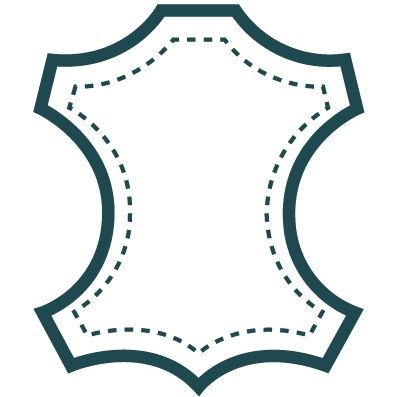 Exceptional craftsmanship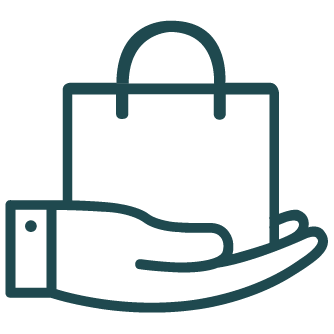 Free delivery