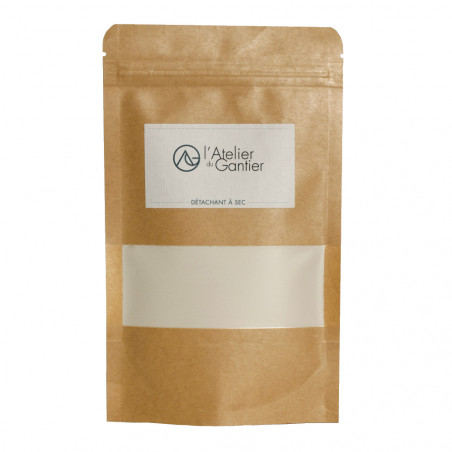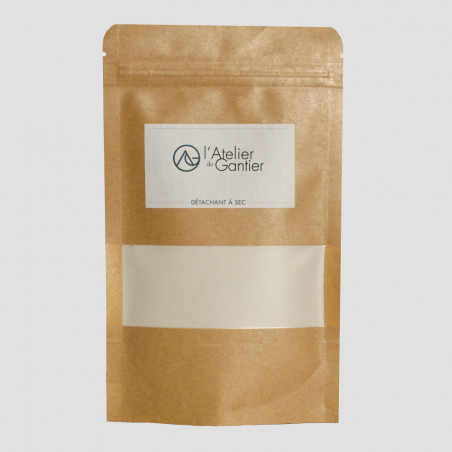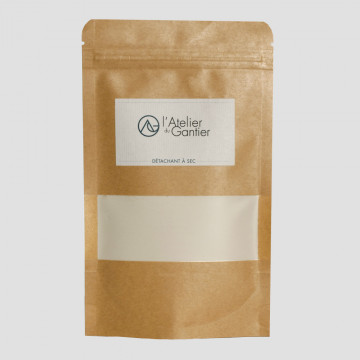 Dry stain remover
Use it to remose the grease stains
Directions for use:
Sparkle generously to cover the stain
Rub and leave it to act several hours
Remove the powder and renew the operation if necessary.
Composition:
The ""Terre de Sommières" is a stone changed into powder, the Montmorillonite.
The powder has got an extremely high absorbage power.
100% natural and ecological
- Our artisanal manufacture guarantees comfort and solidity.
- Each pair of gloves is made by hand.
- The flexibility and feel of our exceptional lamb leathers are incomparable.
- All our gloves come in a reusable flannel pouch.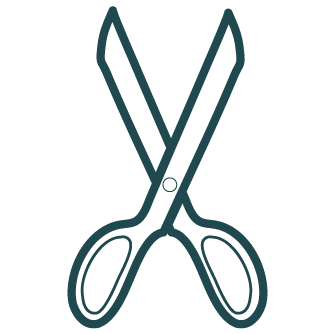 Direct price from workshop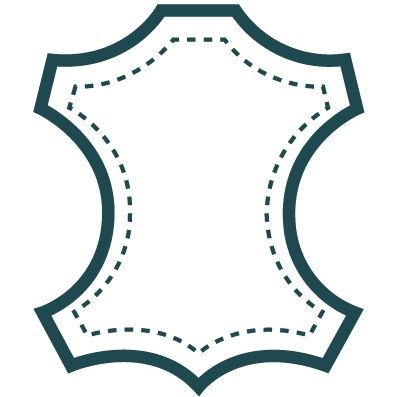 Exceptional craftsmanship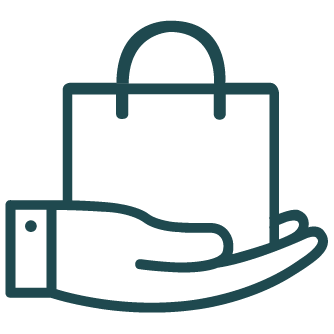 Free delivery